How to Connect to Hyundai Bluetooth®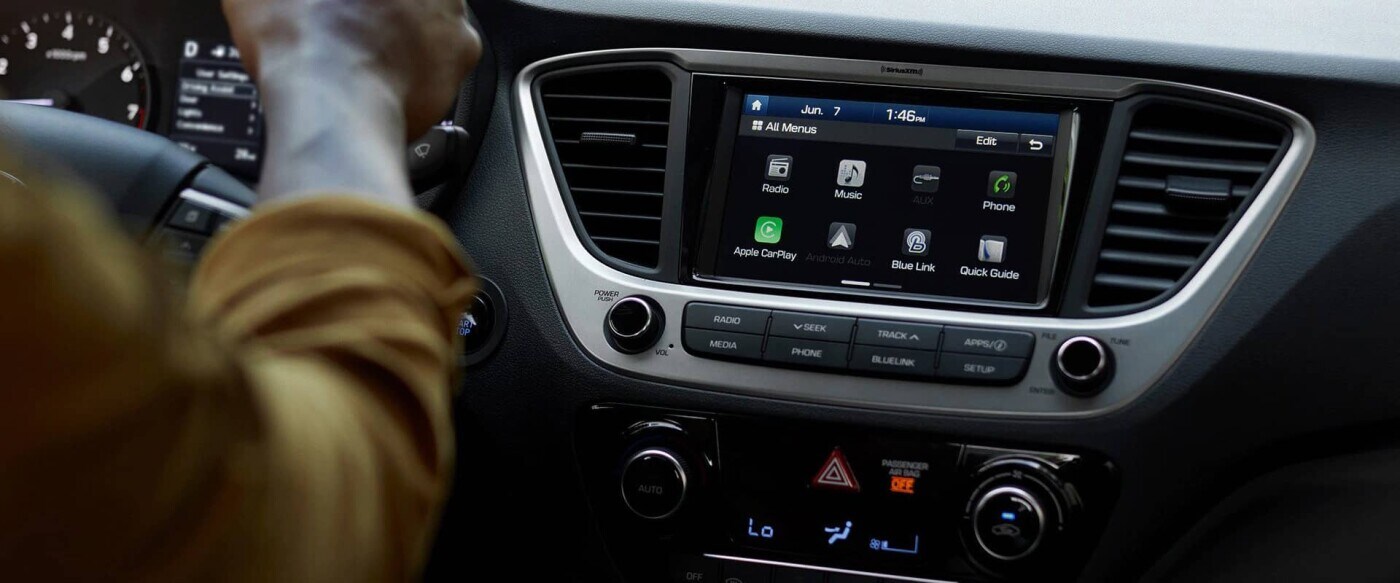 Hyundai Bluetooth® gives Portland drivers a safer way to stay connected on commutes to Corvallis. With hands-free access to their smartphone, Bluetooth® makes Mcminnville much safer while allowing you the freedom to answer important calls and texts. Connecting to your Hyundai Elantra Bluetooth® system also allows you to access apps and playlists on your phone, making every morning commute more enjoyable. Learn how to connect Bluetooth® to your Hyundai below.
Connecting Hyundai Elantra Bluetooth® is a simple process and can be completed in just a few minutes by following the prompts on your infotainment system.
Steps for Connecting to Hyundai Bluetooth®
Make sure your vehicle is in PARK before you begin setting up Hyundai Bluetooth®.
Turn the key to the "ON" position.
Select the "Bluetooth®" icon on the infotainment display, then click the "Bluetooth® connection.
Click "Add New". Turn on Bluetooth® on your smartphone. You can find it in settings.
Select your device (Hyundai Elantra, etc.)
If you have a passcode on your phone, type it in when your infotainment system prompts you.
You will then receive a message on your display that your Hyundai Elantra Bluetooth® has been successfully connected.
The data on your phone will be synced to your Hyundai so you can quickly access contacts and apps from your infotainment system.
Hyundai BlueTooth® Compatibility Check
Not sure if your Hyundai is compatible with Bluetooth®? Use this Hyundai tool to see if your make and model can connect to Bluetooth®. The Hyundai Elantra is Bluetooth® compatible, and several of our other new Hyundai vehicles are as well.
Stay Connected with Withnell Hyundai Vehicles
Now that you know how to connect Bluetooth® to Hyundai vehicles, explore our compatible models, such as the Hyundai Elantra. Learn more about Withnell Hyundai and what we do to help our community, with our First Responder's program and more.
If you don't already have a Bluetooth® compatible Hyundai and are interested in the Hyundai Elantra specs, see how it compares to other models in its class, such as the Toyota Corolla. Get to know its trim levels, then schedule a test drive at Withnell Hyundai.